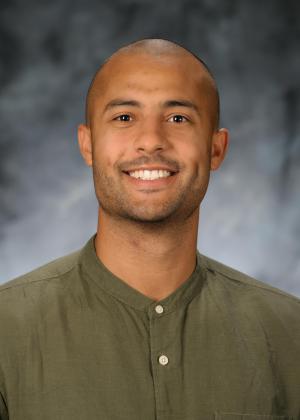 Graduate Student
Advisor: Ford
Education
:
2014 entered UCSB Chemistry PhD program
Sonoma State University '14
Bio
:
2016 recipient of The National Science Foundation (NSF) Graduate Research Fellowship
2018 Robert H. DeWolfe Teaching Fellowship in Organic Chemistry
Research
:
Biomass Conversion
Inorganic Photochemistry
Lignin Disassembly
Publications
:
Jacob A. Barrett, Yu Gao, Chris M. Bernt, Megan Chui, Anthony Tran, Marcus Foston, Peter. C. Ford. "Preserving Aromatic Products from the Reductive Depolymerization of Lignin via O-Methylation with Dimethyl Carbonate in Supercritical Methanol" ACS Sustainable Chem. Eng., DOI: 10.1021/acssuschemeng.6b01827
Christopher M. Bernt, Giovanni Bottari, Jacob A. Barrett, Susannah L. Scott, Katalin Barta, and Peter C. Ford. "Mapping Relative Reactivities for Aromatic Models of Lignin Disassembly Over Cu-doped Porous Metal Oxides" Catal. Sci. Technol., 2016, Accepted Manuscript, DOI: 10.1039/C5CY01555C.